Local Playground
A downloadable game for Windows, Linux, and Android
Local Playground is similar to other vitual tabletops. Each player has to connect with their smartphone. The smartphone acts as the player's hand and displays their hand cards. Only for local play. (No Online Mode!)
You can convert and edit Tabletop Simulator games ingame (there are some things that are not converted, for example PDFs and Assetbundles).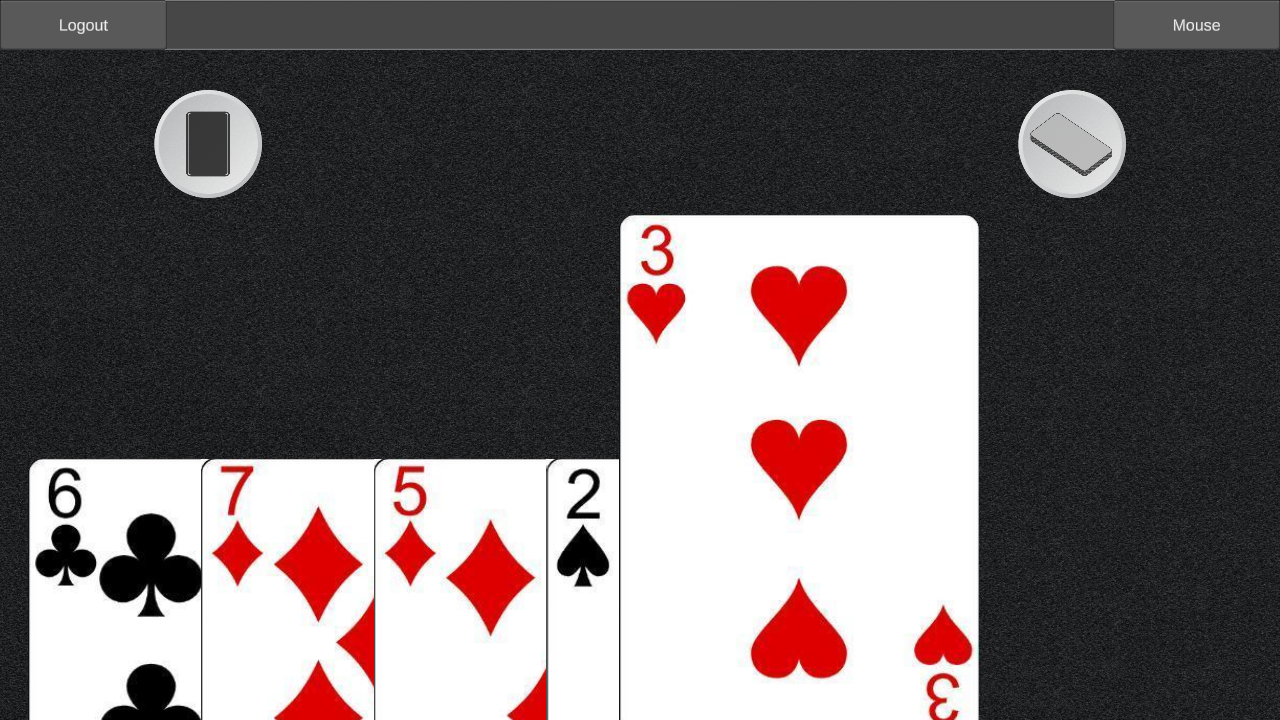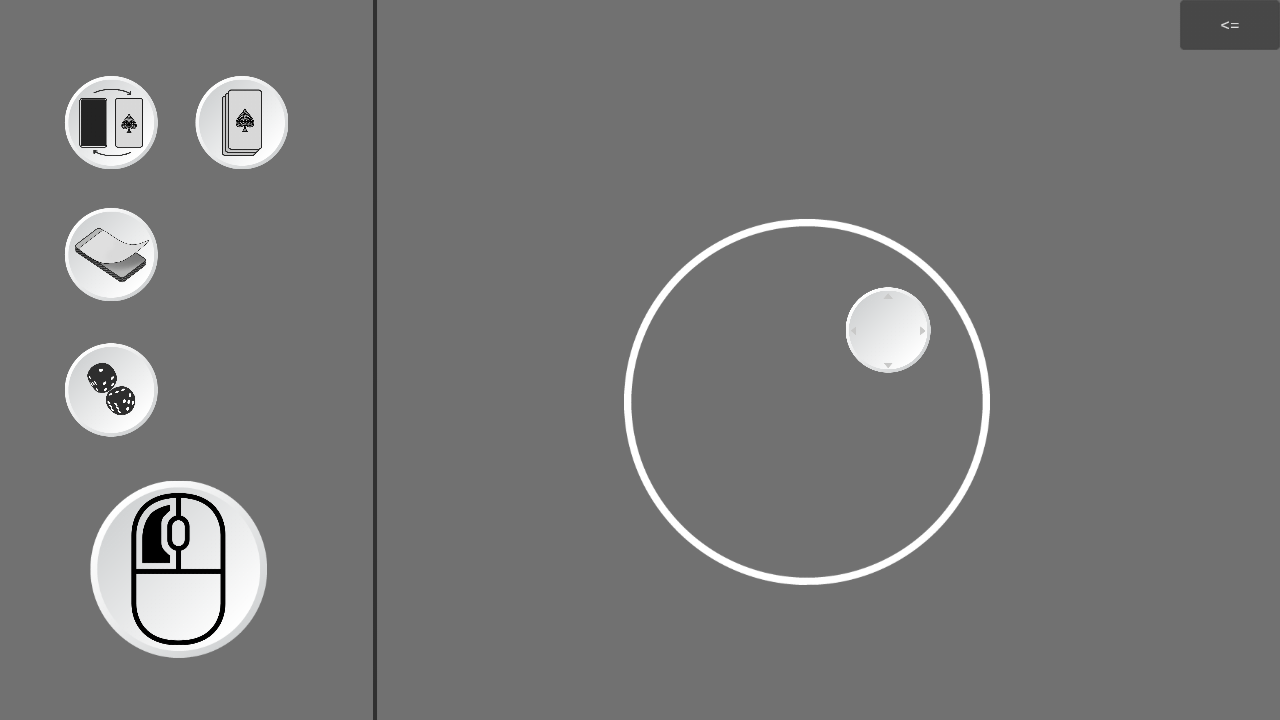 I don't own an iphone, so the app is only available for Android for now. The app supports Android 4.4 and up. So an older device is no problem, but it might run a bit sluggish.
The Editor is seperate from the Playmode.
Add Components
Edit Snappoints (And Automated discard piles)
Edit Scripts (Scripting is supported and there is a Lua editor in the game with simple syntax highlighting)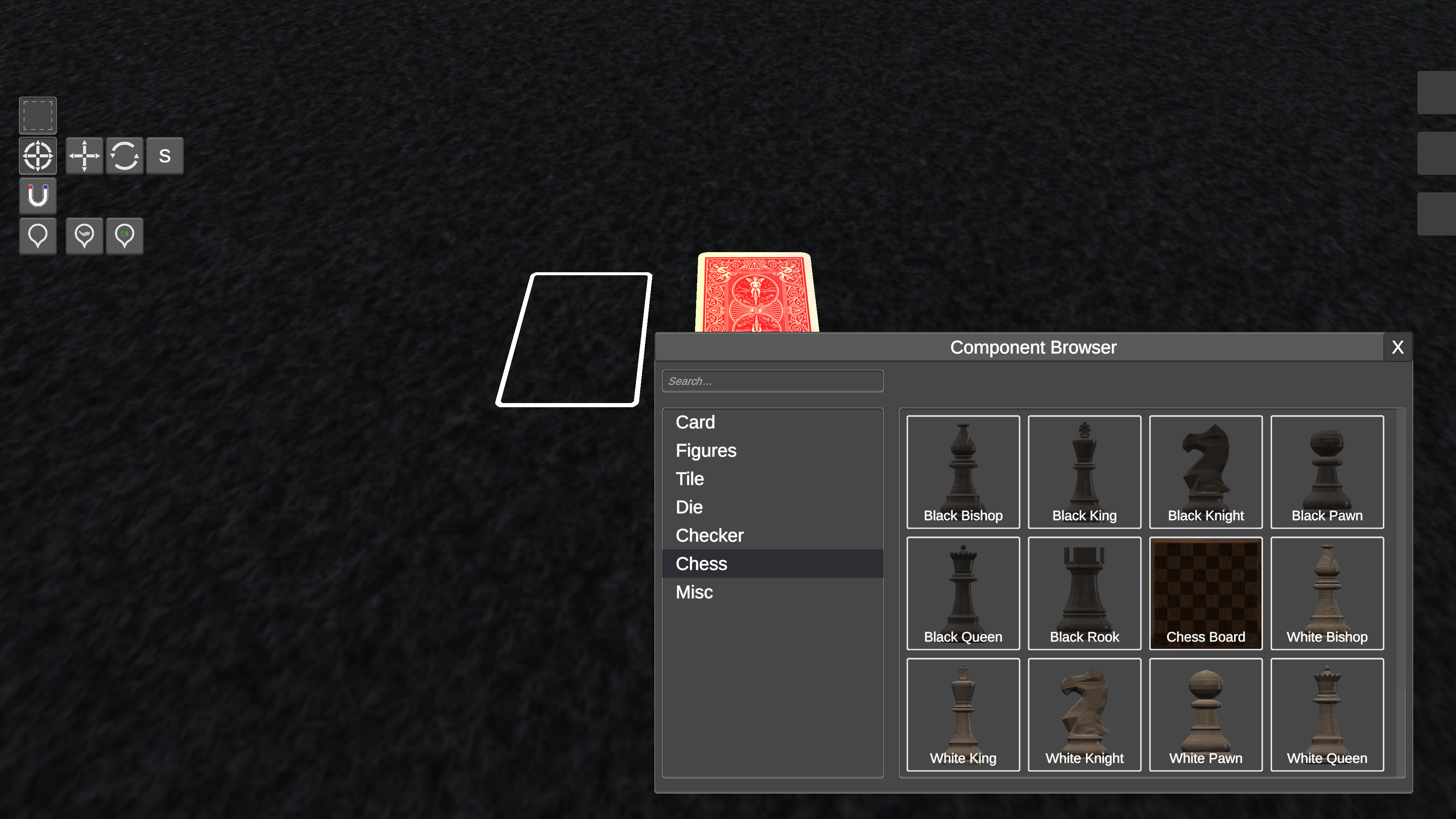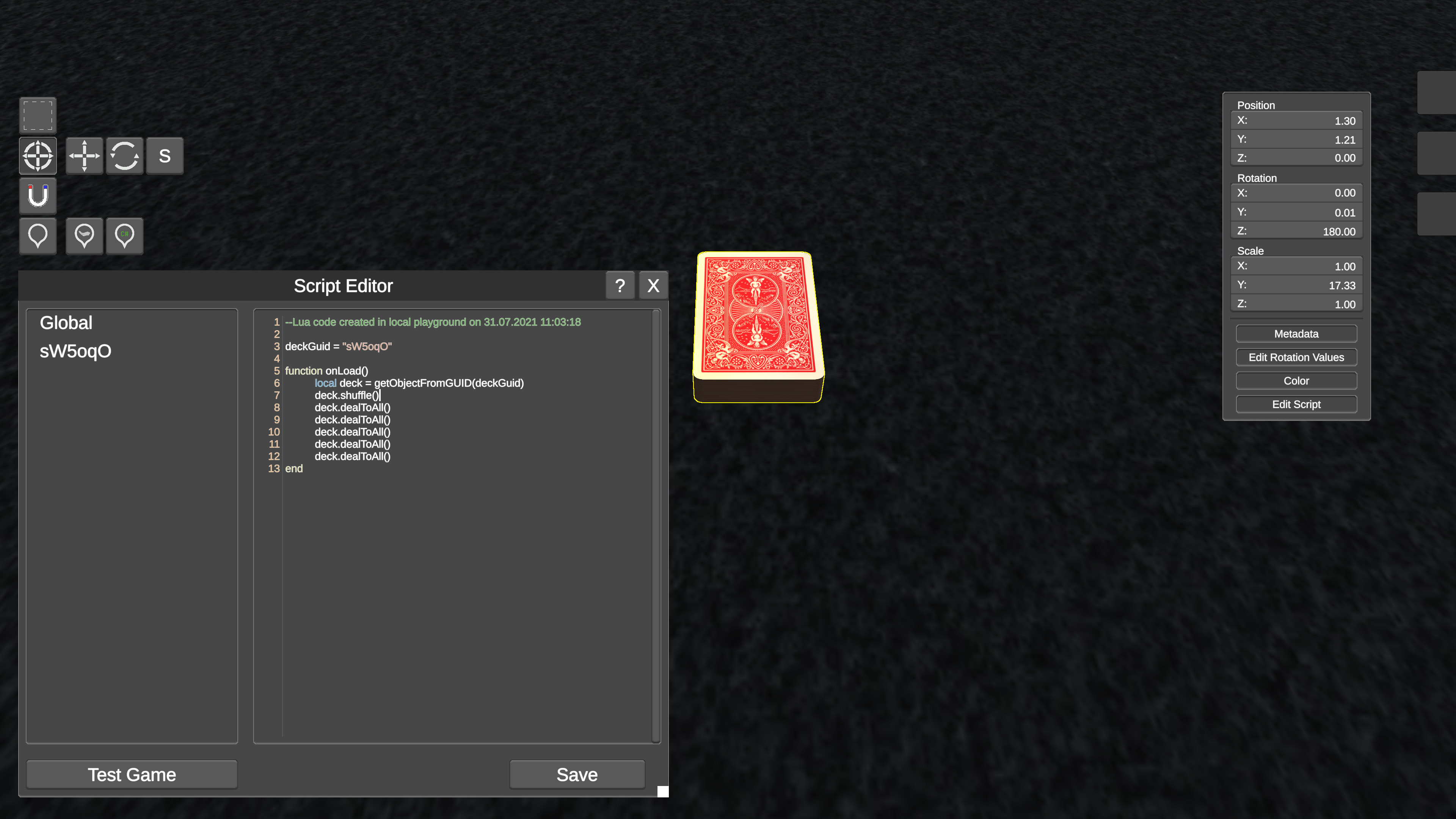 A mouse is still necessary, especially for camera movements. Maybe that will change, but I'm not sure yet how to do it on the phone.

This project is not finished yet and is still under construction, but all major bugs that i could find are fixed so as i am aware there could only be minor bugs or some features that are missing. I am a single developer so it might take a bit for me to fix bugs, but I will keep it up. Just that you are aware.
Nevertheless, I hope you have fun playing it.
btw. the game must be launched with the itch app so i can verify ownership. Otherwise the game will close.
If you find bugs, have suggestions or questions, email me: rehcub@gmx.de or join my Discord.
If you want you can support me on Patreon https://www.patreon.com/rehcub
You can also check out my Youtube Channel for more information.
peace out ;)
Purchase
In order to download this game you must purchase it at or above the minimum price of $19.99 USD. You will get access to the following files:
local-playground-linux.zip
465 MB
Download demo